Flights Istanbul to Cappadocia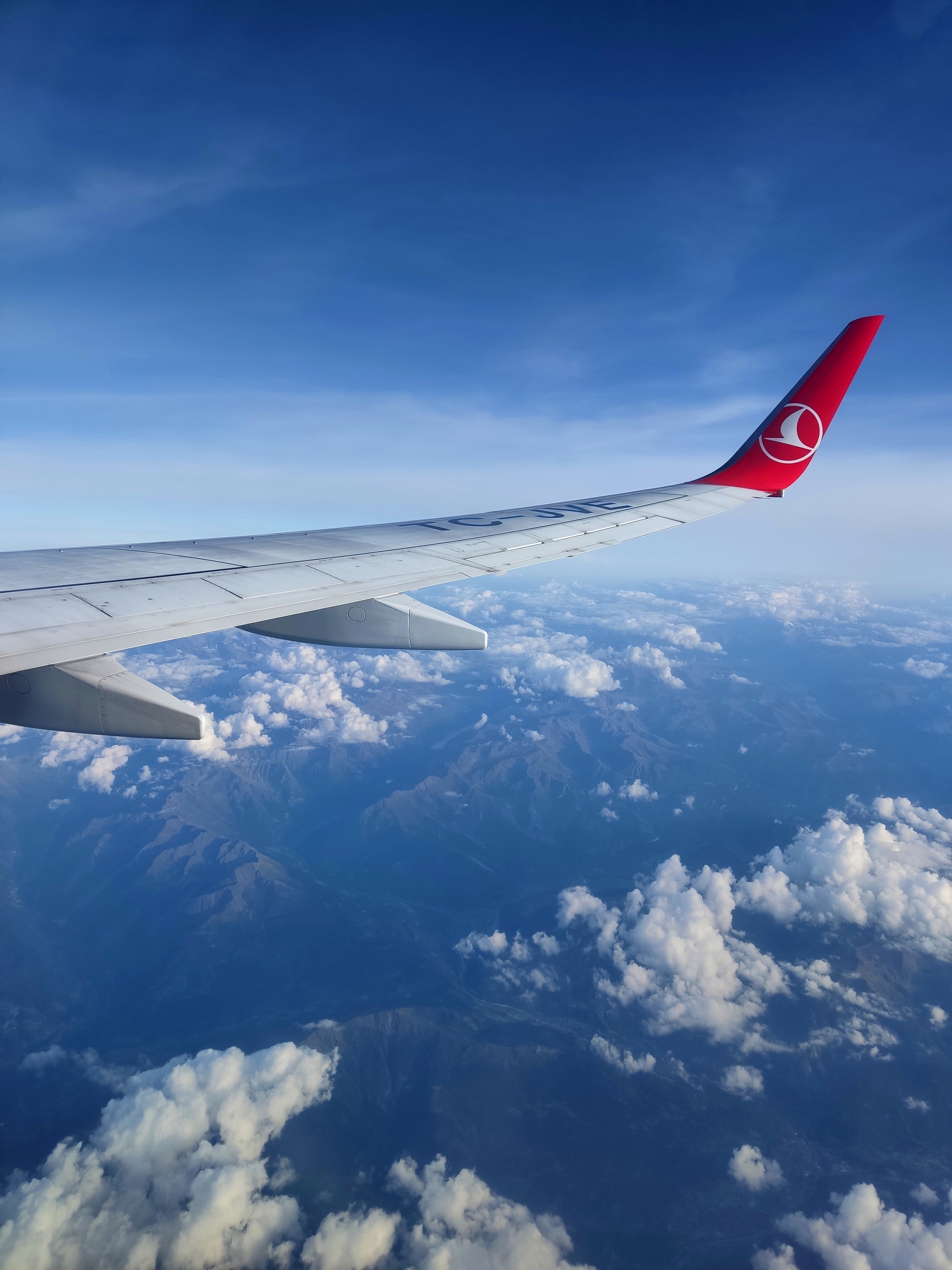 Introduction
Imagine soaring above the captivating landscapes of Cappadocia, witnessing the unique rock formations, ancient cave dwellings, and endless valleys from the sky. The journey from Istanbul to Cappadocia is not just a flight; it's an experience of a lifetime. In this guide, we'll take you through the steps to plan your scenic flight from Istanbul to Cappadocia.
Why Choose a Flight to Cappadocia?
Spectacular Scenery: The flight from Istanbul to Cappadocia treats you to breathtaking views of Turkey's diverse landscapes, from the sparkling waters of the Bosphorus to the surreal landscapes of Cappadocia.

Time-Saving: While other modes of transportation take longer, a flight allows you to maximize your time in Cappadocia, exploring its wonders without delay.

Convenience: Istanbul is well-connected to Cappadocia by air, with multiple flights departing daily. It's a convenient option for both domestic and international travelers.
Booking Your Flight
Booking a flight from Istanbul to Cappadocia is a straightforward process. Here's what you need to do:
Choose Your Airport: Istanbul has two major airports, Istanbul Airport (IST) and Sabiha Gökçen Airport (SAW). Select the one that's most convenient for you.

Choose Your Arrival Airport: Cappadocia also has two airports, Kayseri Erkilet Airport (ASR) and Nevsehir Kapadokya Airport (NAV). Select the one that's most convenient for you.

Select Your Airline: Several airlines offer flights to Cappadocia. Compare prices, schedules, and amenities to find the one that suits your preferences and budget.

Book in Advance: It's advisable to book your flight in advance, especially during peak travel seasons. This ensures you get the best deals and preferred departure times.
The Cappadocia Experience Awaits
Once you arrive in Cappadocia, you'll find yourself in a region like no other. Here are some must-visit attractions and activities:
Hot Air Balloon Ride: Start your Cappadocia adventure with a sunrise hot air balloon ride over the surreal landscapes. It's an experience you'll never forget.

Göreme Open-Air Museum: Explore the ancient cave churches and rock-cut monasteries of Göreme, a UNESCO World Heritage Site.

Hiking in the Valleys: Lace up your hiking boots and wander through the Rose Valley, Love Valley, and Pigeon Valley, all offering unique scenery.

Underground Cities: Venture deep into the underground cities of Kaymaklı and Derinkuyu to discover the fascinating history of Cappadocia's cave dwellers.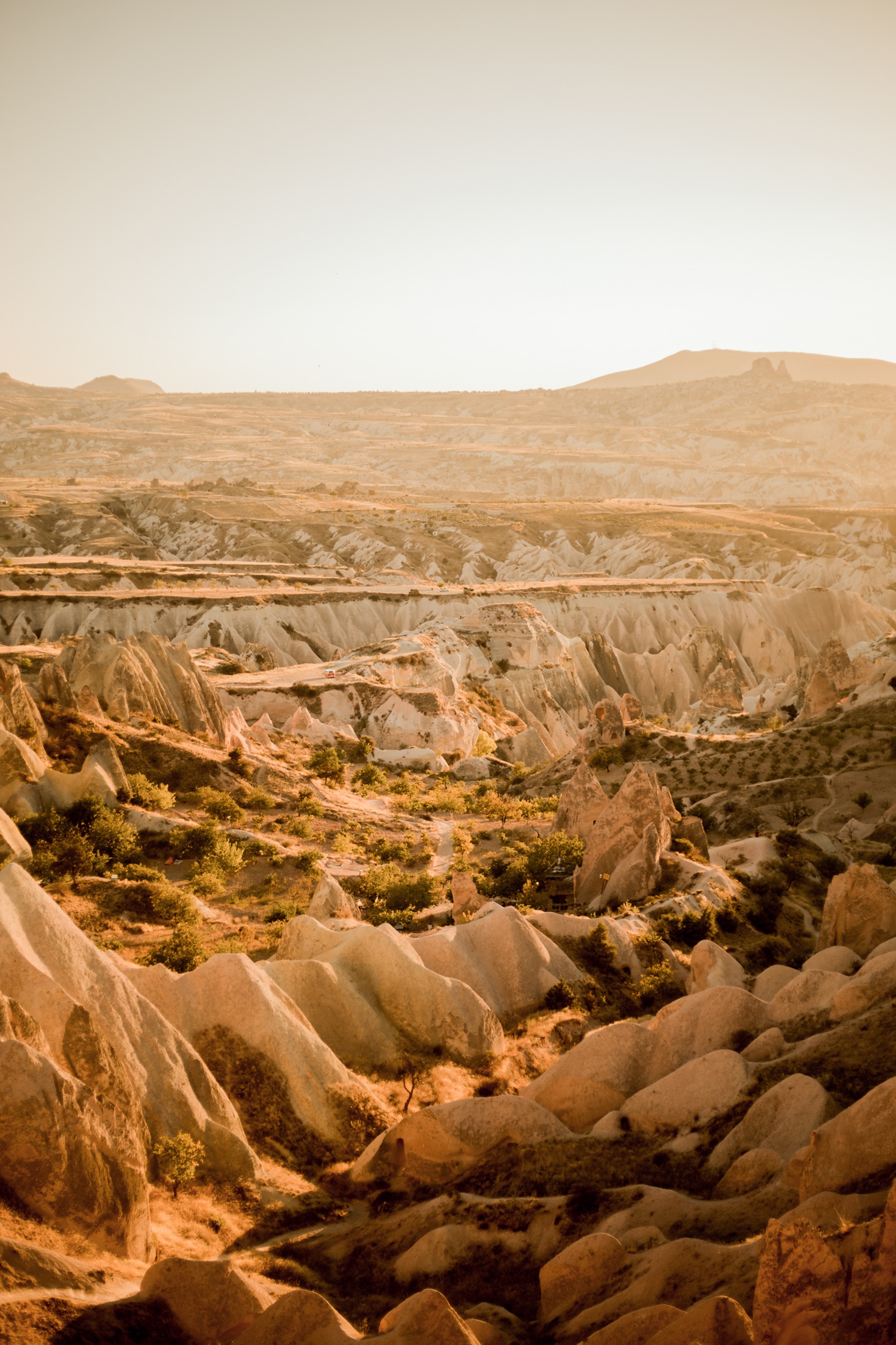 Conclusion
The journey from Istanbul to Cappadocia is not just about covering miles; it's about immersing yourself in the natural beauty and rich history of Turkey. Booking a flight is the most efficient way to embark on this adventure, allowing you to maximize your time in Cappadocia. So, what are you waiting for? Plan your scenic flight to Cappadocia and get ready to create memories that will last a lifetime.
If you're ready to book your flight to Cappadocia, MyTrip Travel is here to assist you. Contact us today to start planning your dream trip.
Powered by Froala Editor